Overview
Located in Western Sydney, family-owned Heartland Motors was established in 1966 and now spans nine locations, including a centralised administration facility and parts distribution operations. The Heartland group has partnerships with 14 marques; Holden, HSV, Hyundai, MG, Mitsubishi, Suzuki, Kia, Renault, Dodge, Chrysler and Jeep, and Heartland Pars supplies a large range of parts across this range of makes and models. The Heartland team is customer focused and dedicated to providing the best customer care. They also take great pride in their long-term employee relationships and work hard to continually support and engage their staff throughout their careers.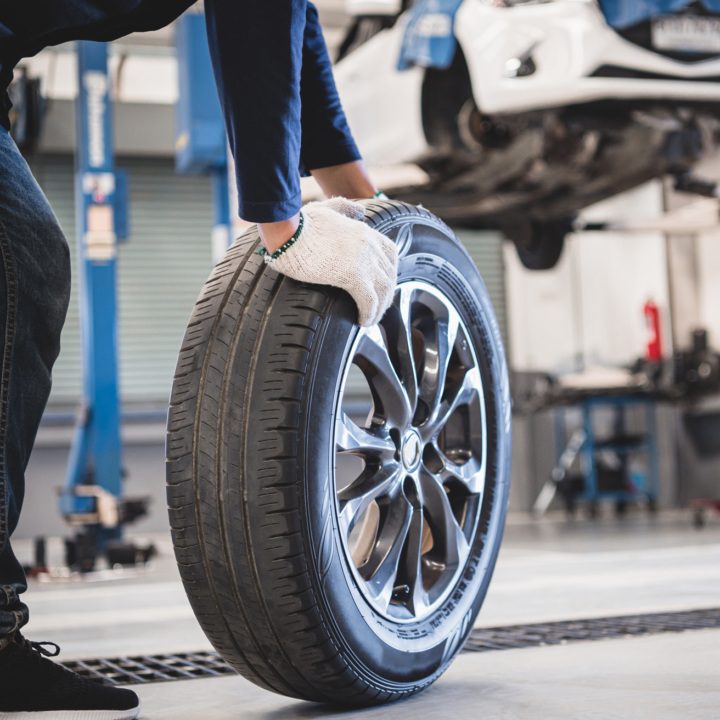 <h4><strong>The challenge </strong></h4>
Prior to teaming up with Ontime in 2005, Heartland were managing their parts deliveries with a team of in-house drivers and their own delivery fleet of 22 trucks. Their delivery operation was the source of many a sleepless night, as Stuart Adamson, General Manager Parts, Heartland Parts, explains: "We were getting a lot of absenteeism. We had trucks that left at 6 o'clock in the morning and we'd get calls at 6am telling us 'I'm not coming in today' and the truck wasn't loaded for the first run yet, and in those days the trucks went out three or four times a day." Heartland needed "real reliability" on those early morning runs, and that's where Ontime came in.
"With Ontime, deliveries is a part of the business we don't have to worry about any more, one liability that no longer sits with us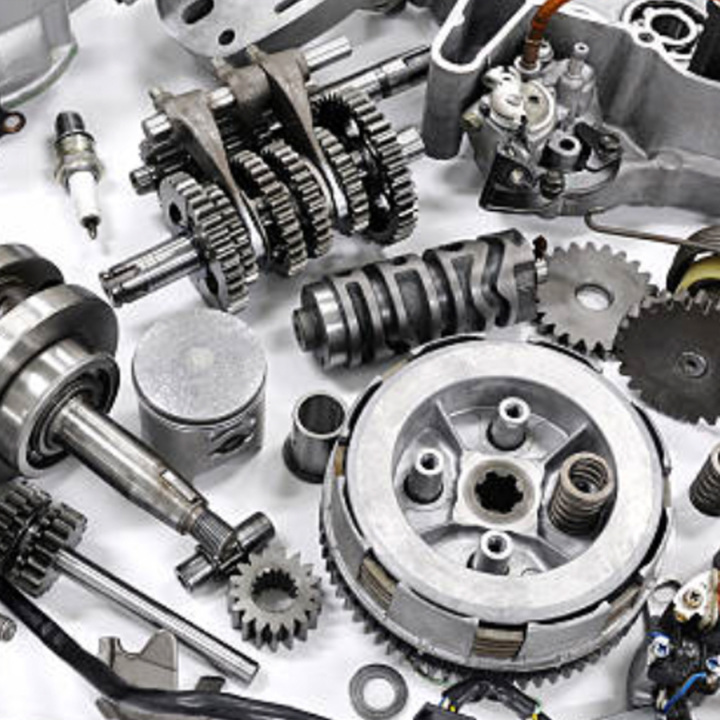 Our Approach
At Ontime we promise delivery solutions that save you money, time and headaches. We recruited owner drivers with vehicles perfectly suited to Heartland's delivery needs, trained them to their specific requirements, and managed all ongoing delivery-related responsibilities including vehicle lease repayments, maintenance and repair costs, insurances, payroll tax, work cover, and most importantly for Heartland, driver management and absenteeism cover. "Ontime gave us the knowledge and comfort that our deliveries would be done, and that if a driver rings in sick it's up to Ontime to find someone to replace them," said Stuart.
Like many businesses, Heartland experienced fluctuations in demand during the height of the pandemic, and Ontime stepped in to minismise the headaches they experienced during the COVID downturn. "We needed instant cost-cutting which meant reducing our trucks and drivers from 12 to six, and at no point did they ask any questions," said Stuart. "They immediately understood what was going on in our business and flexed to meet our needs.
"If I'd had my own drivers, I would have still been paying for half a dozen vehicles, I'd have had redundancies and all the complications of managing things in-house."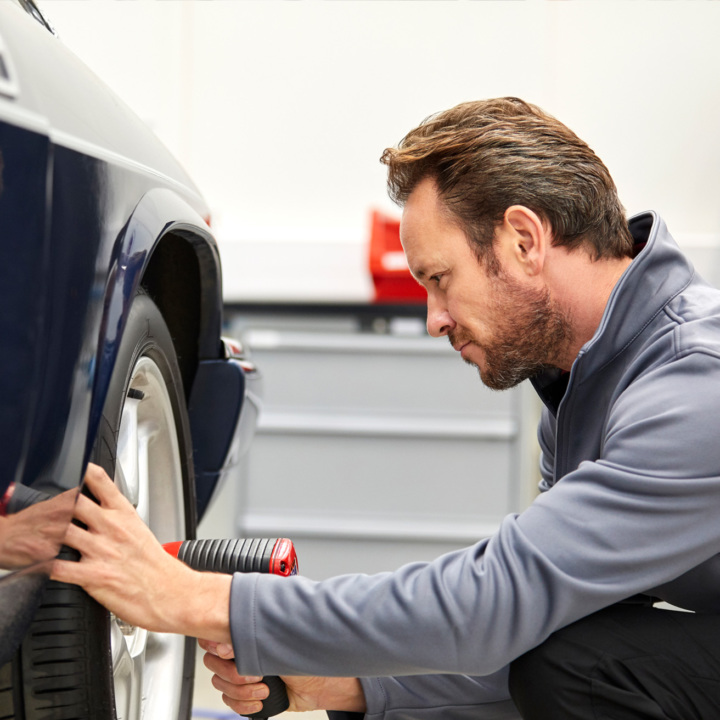 "You don't have a good show unless you've got good people, and Ontime are good people."
Outcomes
Ontime's drivers are firmly embedded within Heartland's employee-centric culture and are counted as full members of the team. "They're not Ontime, they're part of us and they dig in and help out wherever they can," says Stuart.
With recovery from the pandemic underway, demand for parts is on the up and Ontime has flexed once again to meet demand. The onset of COVID led to the implementation of new track-and-trace functionality for Ontime with Heartland one of many customers utilising timestamped photographic proof of delivery through our drivers' PDAs. The beauty of dealing with Ontime is that they've been moving with the requirements of deliveries and customers for years. They're constantly coming up with ideas and initiatives and offering them to us."