Browse owner driver jobs at Ontime today
Life as an Ontime Owner Driver
Reliable income, permanent set runs, family friendly hours.
If you are an owner driver (a driver with your own vehicle, or who is ready to buy your own vehicle) looking for delivery driver jobs in Australia or courier jobs in Australia contact Ontime Delivery Solutions on 1300 132 367 or email our friendly team.
We're hiring reliable, committed people with courier and delivery driving experience for delivery jobs in Melbourne, delivery jobs in Brisbane, delivery jobs in Sydney, delivery jobs in Adelaide, and delivery jobs in Perth.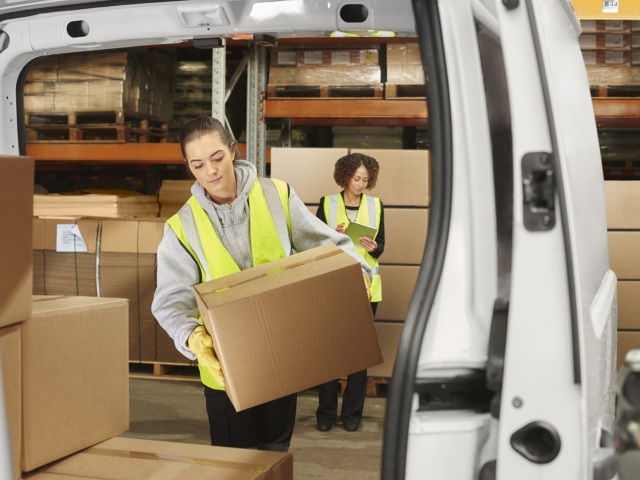 Ontime owner driver jobs offer:
Top rates - reliable income
Refer a mate – earn a $500 referral bonus
Got a mate looking to trade their old job for a new career?
Want to help them trade up to a job that offers a reliable income, family friendly hours, and work close to home?
Refer mates to Ontime for owner driver contracts and for every valid referral you make that results in a permanent placement, we'll reward you with a referral bonus of $500.
To refer a mate call Ontime on 1300 132 367 or email info@ontimegroup.com.au
There's no limit to the number of referrals you make so start trading successful referrals for $$$ today.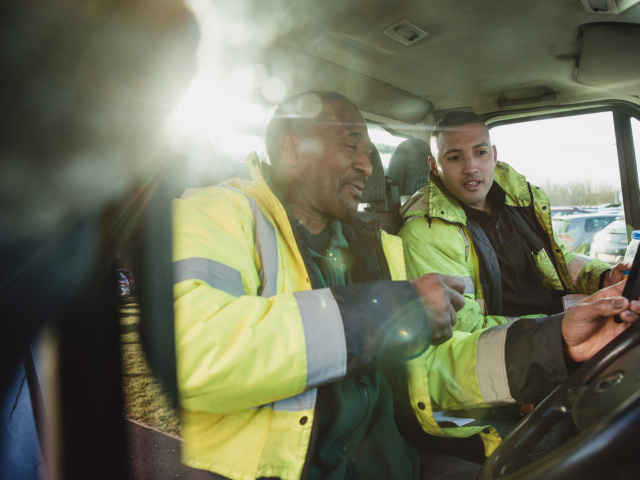 Interested in applying to become an Ontime owner driver?
Call our recruitment team on +61 1300 132 367 to discuss owner driver job opportunities or sign-up to be first to hear of new owner driver roles.
Sign-up
Owner Driver Frequently Asked Questions
Answers to frequently asked questions about our recruitment process.
Find out more