Let us show you how Ontime's transport and logistics service can save you time and money, and eliminate your delivery headaches.
A delivery partner with more than 30 years' route-planning and transportation management experience, saving you time and money.

The cost certainty of a comprehensive transport freight solution for one, pre-agreed, all-inclusive fee.

Delivery vehicles fitted out to your specific needs, and fully maintained by Ontime.

Fully-trained drivers, who only work for your business, with guaranteed cover for absenteeism, annual leave and sick leave.

A dedicated account manager to monitor and regularly review every aspect of your delivery operation.


The flexibility of a fleet of 600 vehicles and drivers you can call on ad-hoc during busy periods.

Capital expenditure eliminated - we provide your delivery vehicles.

Cutting-edge GPS route-planning and telematics technology that guarantees maximum control, efficiency, performance and transparency.
Our Quality Certification
We offer our clients a value-added service at the most economical rate possible. Our integrated Quality Management System conforms to the requirements of AS/NZS: ISO9001 (Victoria, New South Wales, Queensland), is based on industry best practice, and we seek continuous improvement based on feedback from clients, suppliers, employees and external audits.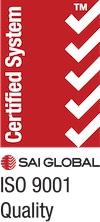 Our Team
Our team of outsourced transport and logistics experts have more than 30 years' route-planning and transport management experience across large corporate transport firms, multinationals and their own businesses, in local transport, road and air freight, fleet planning, and scheduling and distribution networks.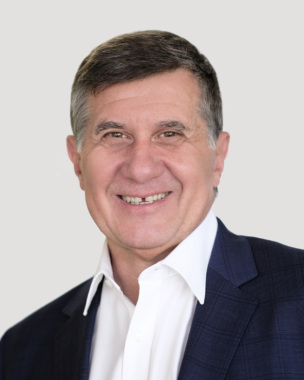 Walter Scremin
CEO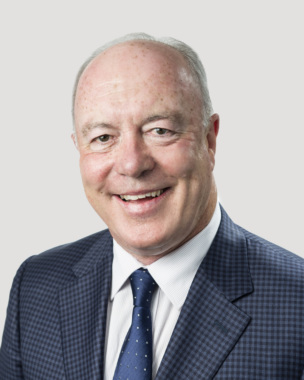 Terry Kernan
Managing Director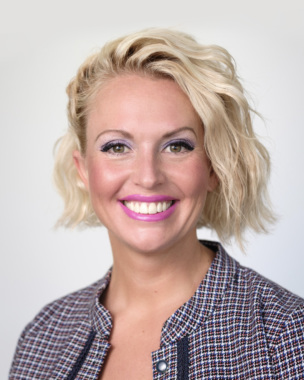 Cassandra Walters
Commercial Manager
John Boorsma
National Delivery Services Manager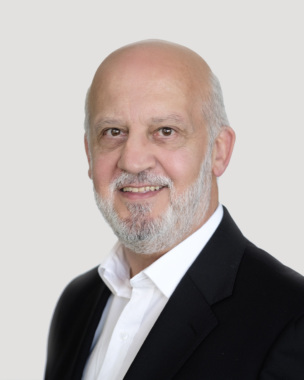 Peter Lavroff
State Manager - New South Wales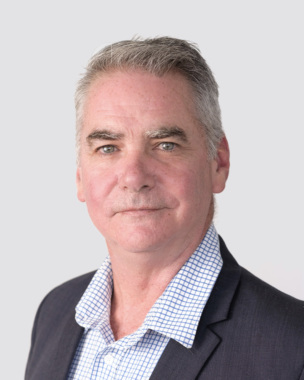 Matthew Collins
State Manager - Queensland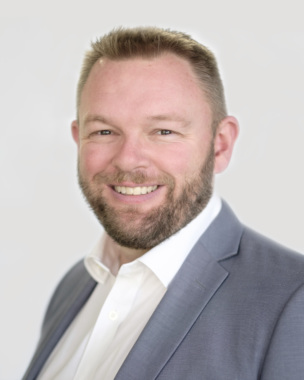 Chadwick Keeshan
State Manager - Western Australian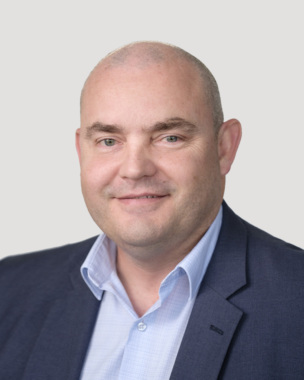 David Williams
State Manager Victoria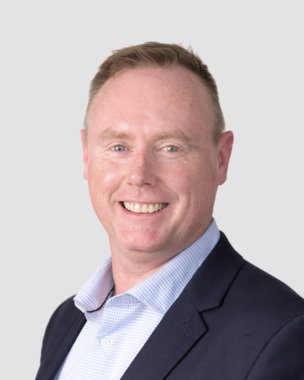 Justin Broad
State Manager South Australia
Let's show you how Ontime's courier service can help your business.
Task
Ontime Responsibility
Your Company

Personnel

Time and cost of recruitment
Driver management - IR problems
Replacement driver during absenteeism
Uniforming of drivers
WorkCover
Payroll tax
Training

Vehicle

Cost of buying or leasing of your own equipment

Ongoing maintenance & repair costs
Insurances
Replacement vehicle in case of breakdown or accident
Signwriting of vehicles

Management of

Route optimisation
Purchase and implementation of technology
Ongoing monitoring and analysis
KPI reporting
Fleet size

Control

Control of drivers day-to-day activity
Flexibility of fleet size
Total transparency and accountability