At Ontime we care about your business like it's our own. We provide efficient, innovative, transportation management solutions and logistics services, guiding our partners through a four-step approach that we can adapt at any time to meet their evolving needs.
Step 1
Obligation-free analysis of your current delivery service
We begin by exploring your business' transport concerns, issues and needs. Then we use state-of-the-art software, such as our proprietary 'Fleet XRAY' platform to analyse the efficiency of your delivery operation and identify opportunities for efficiencies and savings.
Step 2
Tailored delivery solution
Following our initial consultation, our expert team designs a delivery solution tailored to your business, that reduces costs, eliminates transport and logistics headaches, and ensures you retain total control over your flexible new approach to deliveries.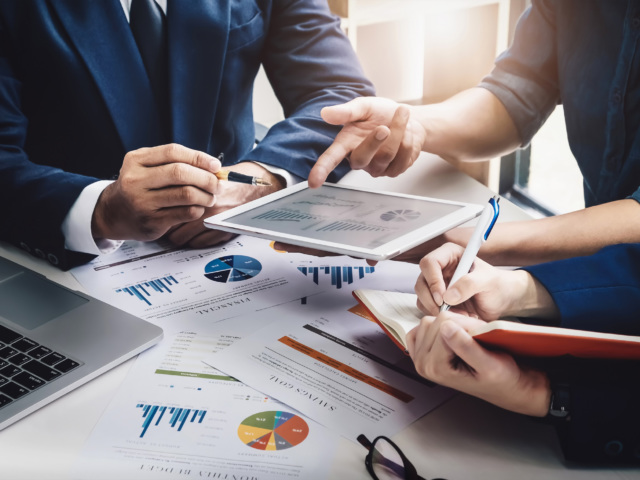 Step 3
Handpicked driver and vehicle
We recruit one or more drivers with vehicles perfectly suited to your delivery operation, and train them to fulfil your specific delivery needs. We also give you the option to dress your drivers in your company uniform and brand your vehicles in your company livery, ensuring you present a consistent identity to your customers.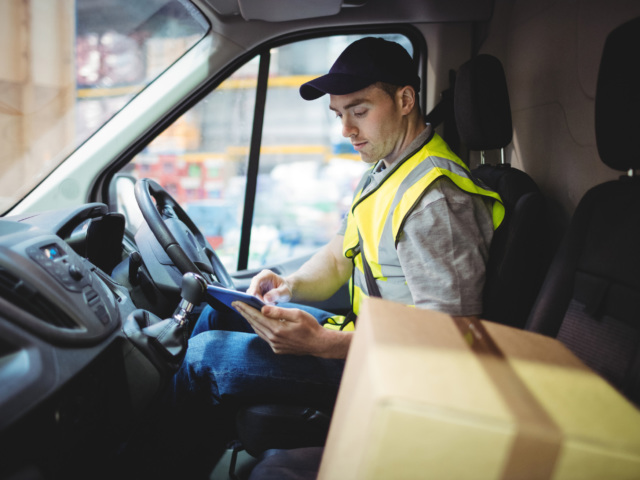 Step 4
Ongoing monitoring and improvement
Using proprietary analysis software, our client solutions and delivery solutions personnel continually monitor your Ontime delivery solution. They seek cost and route efficiencies and help you to improve your service levels and customer relations, freeing you up to concentrate on your core business.