Overview
Established in Brisbane in 1986, and operating throughout Australia, Lincoln Sentry is a leading trade distributor of cabinetry and architectural hardware and related products into the building, renovation, furnishing and shop fitting markets. The company supplies a vast range of products, housing 8,500 items in its main warehouses across NSW, QLD and Vic and a total of 13,500 different products available nationally. With a network of branches and showrooms across Australia, Lincoln Sentry is proud to stock leading brands including Blum, HEXFIX, Finista, Oliveri, Breezway and ASSA ABLOY and supplies everything from tubes of silicone to hinges and door frames to cabinet and furniture-makers, glaziers, fabricators, designers, builders, and renovators across residential and commercial projects.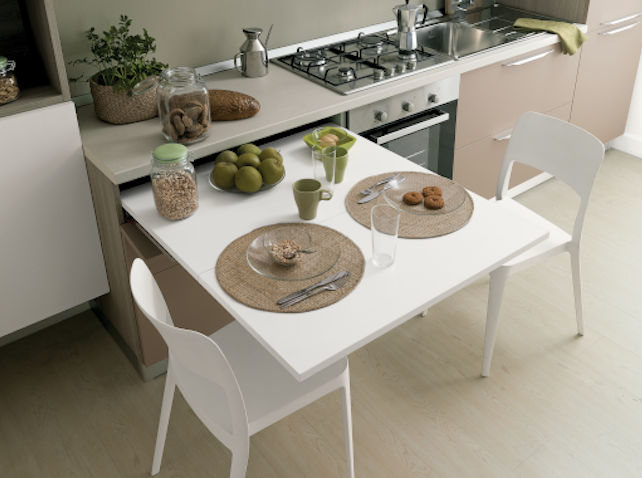 The challenge
As a distribution-based business, Lincoln Sentry's delivery operation is one of the most critical components of its business, if not the most important, says Daphnie Christodoulou, the distribution manager at Lincoln Sentry's Bayswater headquarters. "Our service is our promise to our customers, and what sets us apart. Anyone can buy a hinge from a high street hardware store, there's one in every suburb. Delivering it to our customers when and where they want is critical to our business model." The business has tried various delivery models at different times and has found that the Ontime model offers the level of personalised customer care that Lincoln Sentry prides itself on. Ontime provides Lincoln Sentry with dedicated regular drivers, and a service that is reliable, quick, flexible, responsive, and meets their customer-care promise. "Ontime looks after the drivers, treats them with respect, and makes them part of our family, which means they know our business intimately," says Daphnie. "Essentially they become an extension of our business, representing Lincoln Sentry, our customers get familiar with them, and they provide really good customer service to our customers which, in a distribution business, is critical."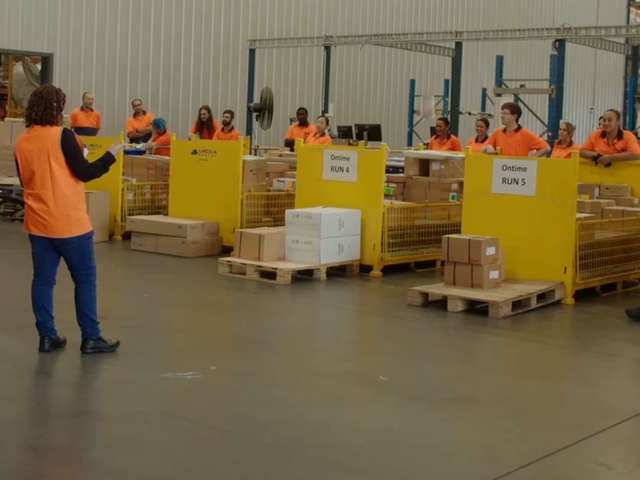 Our Approach
When your business is founded on distributing an extremely high volume of products every day, mistakes inevitably happen. Warehouse staff pick the wrong product, a driver delivers the wrong package, or the customer realises they've ordered the wrong item. Then there are situations where a customer is in the middle of a job and they're desperate for something so Lincoln Sentry needs us to deliver an urgent order at short notice. Lincoln Sentry's commitment to customer service closely aligns with that of Ontime, and we go to lengths to keep our promise to treat their business 'like it's our own'. We take responsibility for delivering to Lincoln Sentry's customers, whatever the situation, making additional and last-minute deliveries, firefighting where required, and working hand-in-hand with their team to make sure we don't let their customers down. "There's never a situation where Ontime doesn't take action and support us to meet our customers' needs, no matter how last minute," says Daphnie.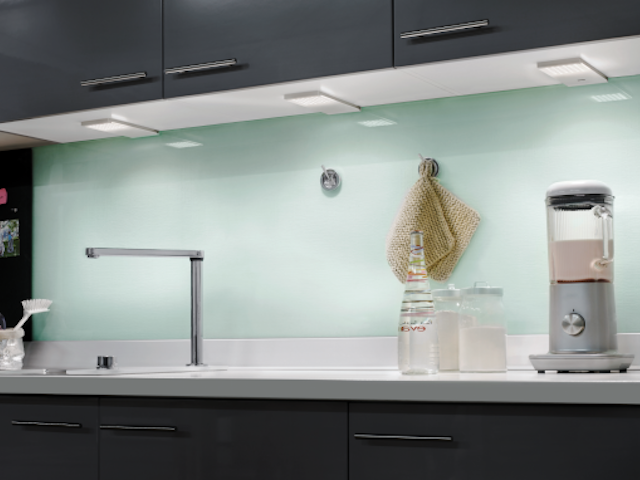 "When it comes to metro deliveries, Ontime's customer service is unmatched."
Outcomes
Ontime partners with Lincoln Sentry's three main East Coast Distribution Centres and Daphnie says the relationship is invaluable to their business model. "When it comes to metro deliveries, Ontime's customer service is unmatched and their loyalty and willingness to talk about how we can improve to make sure both businesses are successful makes our relationship a true partnership," she says. "If you want a genuine partnership with a business that wants to work with you, that can meet your needs and provide excellent service, then sign up to partner with Ontime."