Overview
Established in the 1930s, The Comfort Group is a fourth generation family-owned and run business and Australasia's largest mattress and foam manufacturer, producing famous brands and world-class products across nine manufacturing facilities in Australia and New Zealand. The Comfort Group produces a diverse range of products, from mattresses to carpet underlay, bedding accessories such as pillows and quilts, and speciality foam products for business, trade and consumers. The Comfort Group is the leader in the Australasian bedding market with its technology and innovation-focused mattress design. In foam manufacturing, The Comfort Group has built a reputation as a premium supplier in commercial and business sectors as well as being a major supplier of commercial bedding products to some of the world's top hotel chains.
The challenge
Two of The Comfort Group's key brands are SleepMaker mattresses and Dunlop Foams, what the freight world likes to call 'ugly freight' because it can't be transported by regular courier channels due to its awkward size or shape. Many delivery providers don't play in this space and, prior to Ontime, Comfort Group found to find a carrier that understood their type of freight, and the dynamics of their business.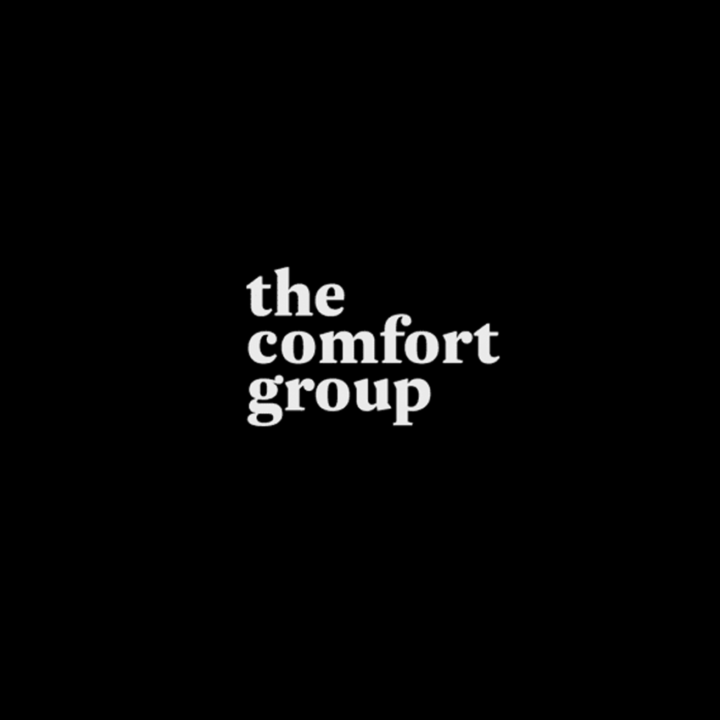 "Our products are made to order, not off the shelf a warehouse so we tend to be quite reactive," says Michael Vaughn, National Logistics Manager at Comfort Group. "Our needs from a delivery solution change rapidly and frequently so we need a transport partner that is understanding, flexible and prepared to work with us as our requirements ebb and flow".
Comfort Group approached Ontime to tender at a time when their incumbent delivery transport provider wasn't delivering the level of service or communication they required to run their business to the highest standards.
Our approach
On meeting with the Comfort Group team, it didn't take us long to recognise their passion for their brand. They are a family business of almost 100 years standing so they have much to be proud of.
Comfort Group's customers demand top-notch communication, which means communication from their delivery partner is key. Ontime's proprietary track and trace technology enables instantaneous communication between Comfort Group and Ontime, our contractors and their customers.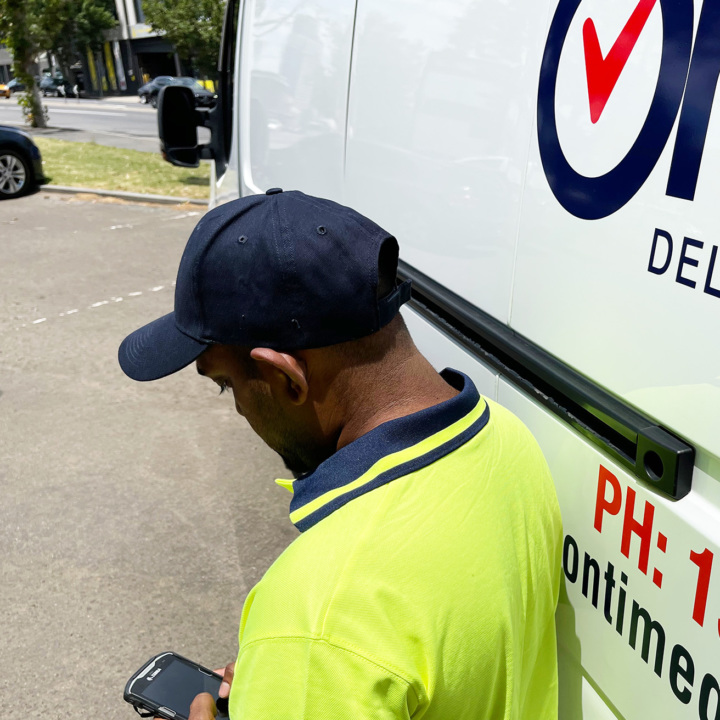 "In this business it's all about relationships I have the confidence to pick up the phone and know they'll be extremely professional, do everything in their power to support me, and be up-front on the rare occasions where they don't have capacity."

The management team at Comfort Group has direct and open lines of communication at all times with our CEO Walter Scremin and other key members of our management team. "They're good, genuine people, which is why we get along so well," says Michael.
Ontime technology also provides Comfort Group with quality real-time delivery data that enables them to benchmark delivery performance, set targets and exceed them.
They are in a competitive industry and were keen to stand out from the crowd by improving their delivery drivers' presentation to their customers. We focused specifically on training their drivers in professionalism and personal presentation to help them ensure their customers' delivery experience was memorable in the best possible way.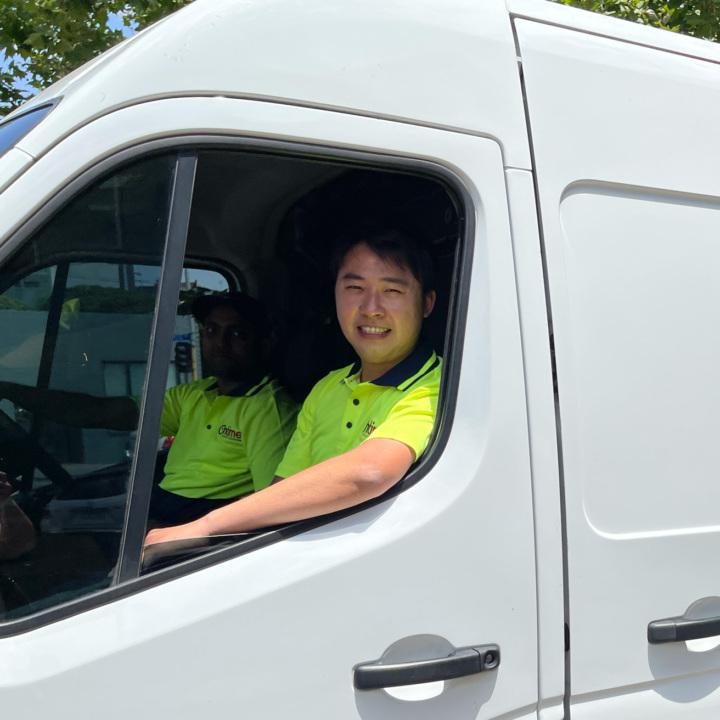 "Ontime adds value to our business, and when we've faced challenges the team at Ontime has been excellent at reacting and supporting us at short notice. The flexibility they offer makes it a genuine two-way relationship."
Outcomes
According to Comfort Group, Ontime has brought a level of professionalism to their business that they didn't previously have in their delivery operation. And Michael says the decision to insource to Ontime stacked up financially as well: "In order to justify 'insourcing' our delivery needs to Ontime (rather than outsourcing to a standard 3PL provider) they had to prove they could add value to our business," says Michael. "The relationship has been extremely positive to the extent that we've extended our partnership to our South Australian operation in addition to Victoria. I'm confident that our relationship is extremely strong, and it will only continue to grow as time goes by."