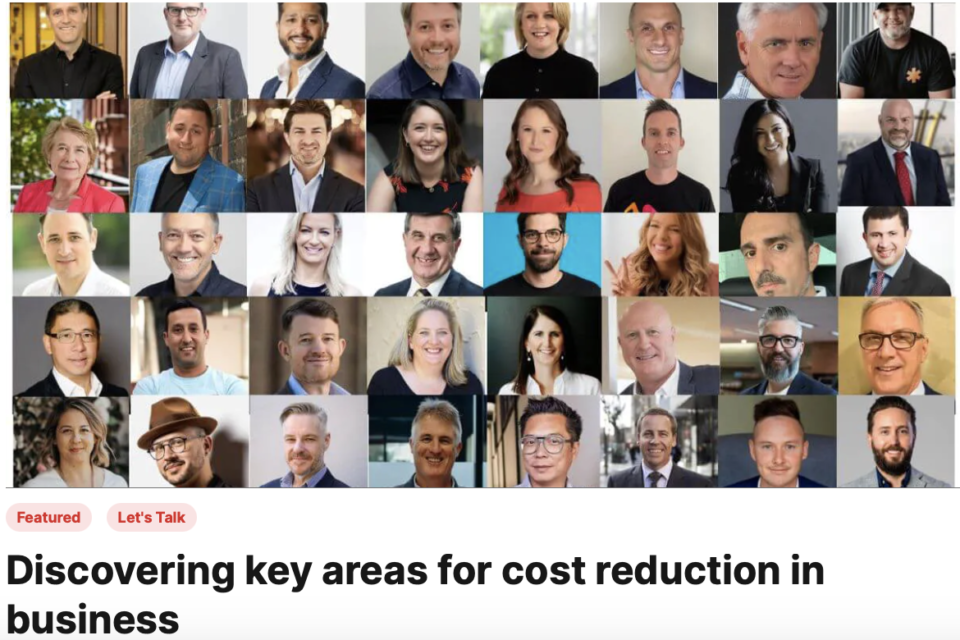 By Walter Scremin, CEO Ontime Delivery Solutions
"Some cost savings areas aren't immediately obvious. Consider a major business expense for many companies which rely on shipping goods – delivery transport, which is a great source of 'hidden costs'.
"Unless these hidden costs are brought out into the open and understood, it's difficult to make genuine cost savings in this area.
Know your hidden costs
"Hidden costs in delivery transport include things like under-utilised vehicles, issues with driver reliability and absenteeism, inefficient route planning, poor driving leading to higher maintenance costs, unexpected repairs or accidents, or misallocating resources.
"Each of these may not look like much in isolation, but they soon add up to a lot. Exposing these costs via an audit or 'fleet x-ray', and then acting on them, will often lead to cost savings of 10-20 per cent.
"Business can then apply a similar discipline to other costly areas of their operation."
This excerpt originally appeared in Dynamic Business.
Written by Walter Scremin., CEO, Ontime Delivery Solutions.