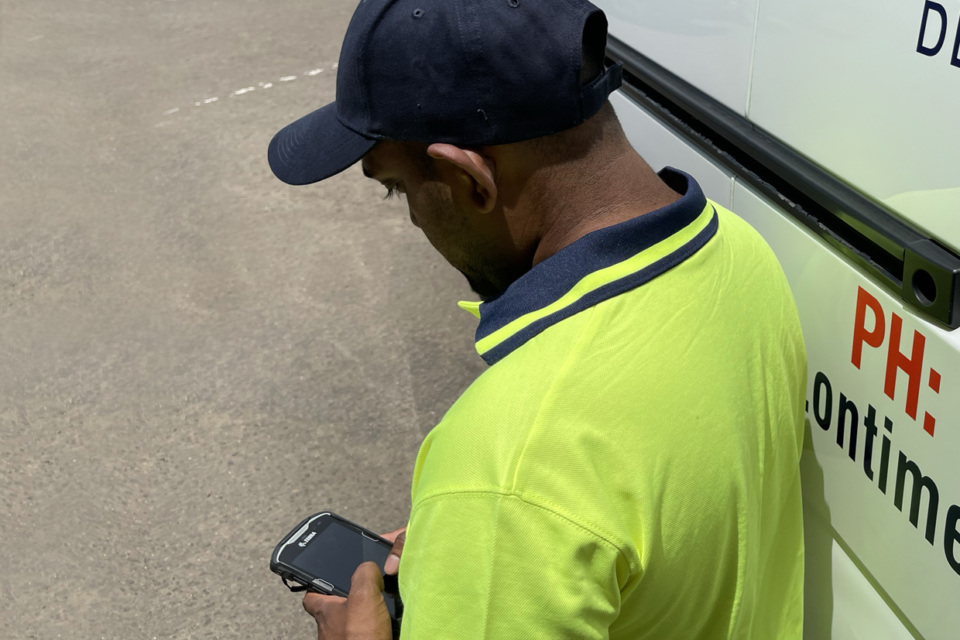 No matter how solid your business is, or how great your relationship is with your employees, human resources issues are going to arise from time to time.
Nobody wants to be in the position of having to let a valued member of staff go, but sometimes the economic climate means personnel changes have to be made.
This was recently the case at one of our Queensland automotive clients that we provide owner-drivers to. Their head office notified them that staffing reductions had to be made due to current trading conditions and that one of the two contractors we provide to them would have to be made redundant.
Time after time we hear from our clients that a key advantage of outsourcing delivery operations to Ontime Delivery Solutions is that we assume responsibility for the human resources component of their transport operation. This example is an excellent case in point.
It's never easy telling an exemplary contractor that his position has been made redundant. Particularly in this instance where our driver was such a valued member of our client's team and had "thoroughly enjoyed working with (them) and all (their) staff."
Nevertheless, it had to be done as managing human resources around our contractors is part of the Ontime service.
While disappointed, our contractor accepted the situation with grace, and we are now working closely with him in the hope of placing him with another client.
Having navigated this tricky state of affairs, it was gratifying to receive a heartfelt email from our client in appreciation of how we'd handled the situation.
"I wish to thank the Ontime group on how you dealt with (name withheld's) termination as a driver with our business," our client wrote. "I have spoken to him this morning and he understands the situation and is more than happy with the job opportunities you may have for him in the coming weeks. He has been a valuable member and will be missed by all our staff here and we wish him the best for the future."
When you outsource to Ontime we offer flexible delivery solutions that respond to your business' needs as they evolve over time. It's what we call the Ontime Advantage, and we're always delighted to receive affirmation of its value to our clients.
To talk to the Ontime Delivery Solutions about taking the pain out of your transport operation, call us on 1300 808 488.