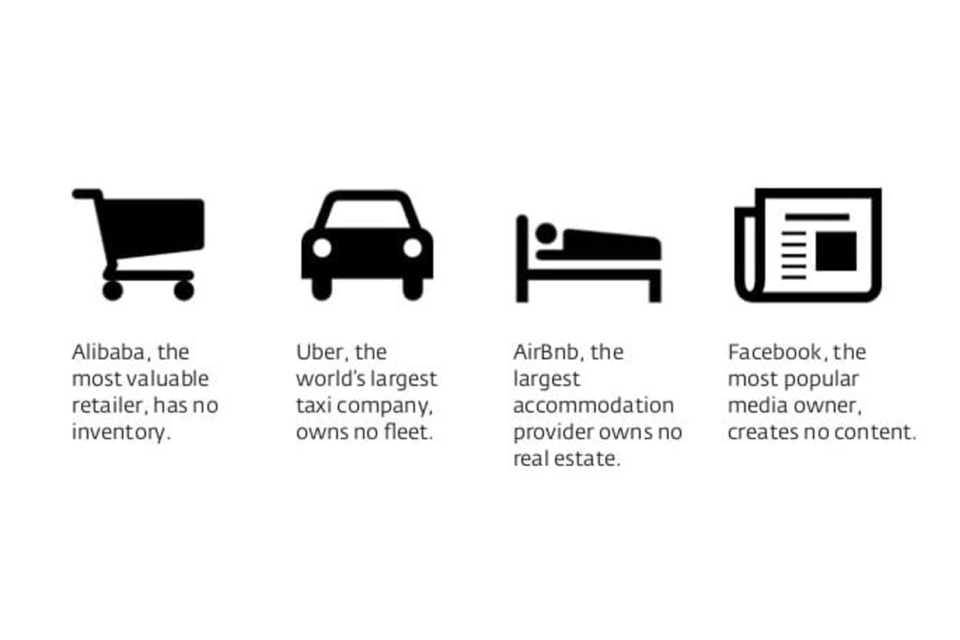 Success in the current business environment is all about being agile and responsive. How is this possible? Perhaps businesses can take inspiration from this well-known meme…
Business can't afford to become bogged down with high fixed-costs, inflexible service arrangements and old thinking. Achieving flexibility requires us to create partnerships, outsource non-core activities, collaborate where possible.
To become more agile, business needs to ask the right questions, such as:
Are there opportunities for collaboration? We live in an era of crowdfunding and collaboration, which allow you to pursue previously inaccessible opportunities. Exploring new ideas and making new connections may open up new avenues to business.
Can we reduce our fixed costs? Introducing more fixed costs into your business is risky in a flat economy – even with low interest rates. It's more agile to only pay for what you use – whether at an hourly, daily or weekly rate – by partnering with specialist service providers.
Does our outsourcing give us greater control? Outsourcing is key to flexibility but you need a partner who can roll with you in good times and bad. Any outsourced arrangement should offer more control, not less, so choose suppliers carefully. Will they happily reduce services when they need to be cut? Can they grow with you? Will they add value? Most of all, ensure ultimate control of the outsourced activity remains in your hands.
Does our pricing reflect an agile business? Pricing across many industries is changing, with more flexibility and fewer 'lock-in' type contracts. Are there new pricing models which could attract new business, or help retain existing clients?
Is our technology working for us and our clients? We know tech can improve efficiency, but how can it help your clients? Technology is not our core business, but we partnered with a software company to develop simple-to-use systems such as Ontime Earth and Gopher, which make a big difference to clients by allowing them to measure performance, improve their customer service, and improve efficiency. Many businesses can benefit by providing similar value-added services.
Ontime Delivery Solutions can help your business become more agile. Call us on 1300 808 488 to find out how…