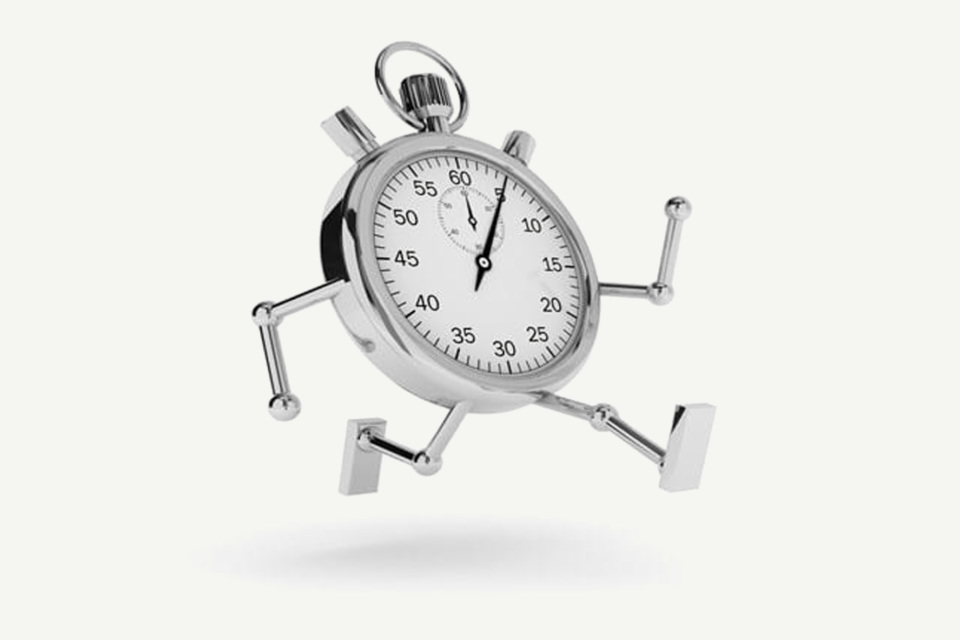 A delivery transport 'arms race' is underway and is a potential threat to business as ever-shorter delivery times and greater professionalism lift customer expectations across the board.
Retailer Cue recently launched a three-hour delivery service throughout Australia. The Iconic also offers three-hour deliveries for Sydney and same-day to Melbourne metro. JB Hi-Fi and Harvey Norman offer same-day delivery, and Amazon offers one-day deliveries. Even Australia Post recently announced it wants to use Uber-style tracking for parcels.
This isn't just a retail issue: we're seeing it in industries such as auto parts, catering, building materials and other business-to-business sectors where there are opportunities to improve.
The message to all businesses which depend on parcel deliveries is they can no longer rely on the old ways of doing things. Customers now expect more.
With the game changing quickly, business needs to consider the following three big issues for thriving in this delivery arms race:
1. Efficiency is not 'set and forget'
How would your business look with Uber-style tracking? Will more transparency make you look good to customers?
Less efficient businesses will be left behind. Yet many fleets are lagging on efficiency by not properly engaging with technology: Teletrac Navman research on its UK operations showed 27% of fleet organisations are interacting with the telematics technology daily – not bad, but doesn't this also suggest 73% of organisations aren't so attentive? A 2015 ACA Research survey showed that while most large fleets use telematics the take-up falls dramatically for fleets between six and 25 vehicles (49 per cent), and for fleets with less than six trucks the take-up was just 18 per cent.
We know that even experienced logistics divisions, which consider themselves efficient, are often shocked by what technology reveals. They find systems which are sound in principle fall down in practice: issues may include poor communications across the business, drivers doubling up on delivery routes, or drivers backtracking due to overlooked or misplaced items.
2. It's not just about speed
Many businesses may never be able to respond with the same velocity as the big retailers, but they can make a big difference by offering better professionalism and customer service. Speed is only part of the equation – business can go a long way by keeping customers informed, and delivering items in full, undamaged and on time.
3. The tools to compete are available for any-sized business
The good news is SMEs now have better access to tools and services which improve product delivery. Excellent tracking technology is now affordable and available for any sized-business. With canny outsourcing any business can have a flexible transport arrangement which is more responsive to customers.
Beware the cheaper delivery options when assessing your possibilities. Only specialised carriers with a proven track record of delivering in full, undamaged and on time should be considered.
You may not have the resources of Amazon or Harvey Norman, but you can remain competitive by working smarter, not harder.