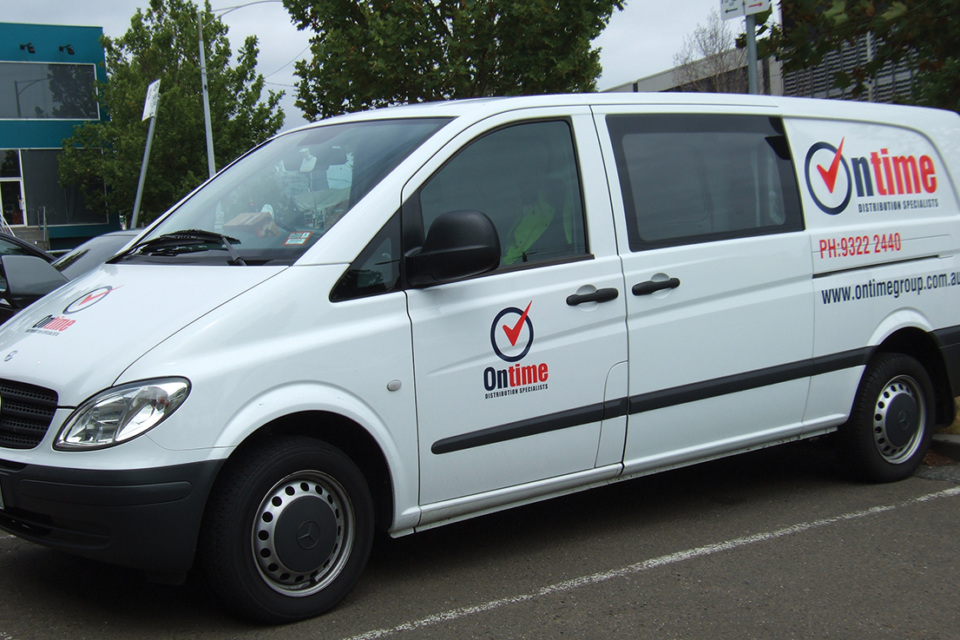 Ontime Delivery Solutions' CEO Walter Scremin recommends utilising technology for increased efficiency.
While the COVID epidemic has presented many challenges to business owners and operators, the Chief Executive Officer of Ontime Delivery Systems, Walter Scremin, says many have managed to find opportunities among the difficulty.
He noted that a number of owners have utilised technology in new ways to become faster and more efficient in business while saving on fuel costs.
This includes employing telematics technology to track parcels, assist with proof-of-delivery, and track vehicles and machinery to ensure they are being used properly and efficiently. Telematics can also assist with saving fuel.
Still, he says there is much room for improvement and increased cost-savings, particularly when it comes to smaller to mid-sized delivery fleets.
He cites the recent Isuzu Future of Trucking Report, which found that just 29 percent of businesses are using data to manage their fleets more effectively.
The larger delivery fleets with more than 20 trucks were most likely to take advantage of data, while less than a third of fleets of one to five vehicles use data to manage their fleets.
The numbers were not much better for fleets with six-20 vehicles with only 28 percent investing in fleet management technologies and 41 percent using data to manage the fleet.
"This is a missed opportunity for these smaller to mid-sized fleets to make genuine efficiency gains," Walter said.
"At Ontime Delivery Solutions, we have seen many transport divisions improve their delivery processes with gains regarding efficiency, customer service, and safety.
"Many of these have had fewer than five vehicles in their delivery fleet. They have been able to do more with less and have become more flexible to deal with fluctuations in demand."
While this technology may have been cost-prohibitive in the past, Walter says that there are enough reasonably priced telematics solutions to get a company started without making a huge financial commitment.
"Of course, the technology alone is no silver bullet. The fleets which are most successful already have a structure for success," Walter said.
"They have genuine control and flexibility over their fleets, by choosing their delivery transport partners wisely."
He says that efficiency will be key for auto parts companies going into the uncertain future with possible lockdowns, higher inflation, and other unforeseen challenges.
This article originally appeared on aftermarket.com.au