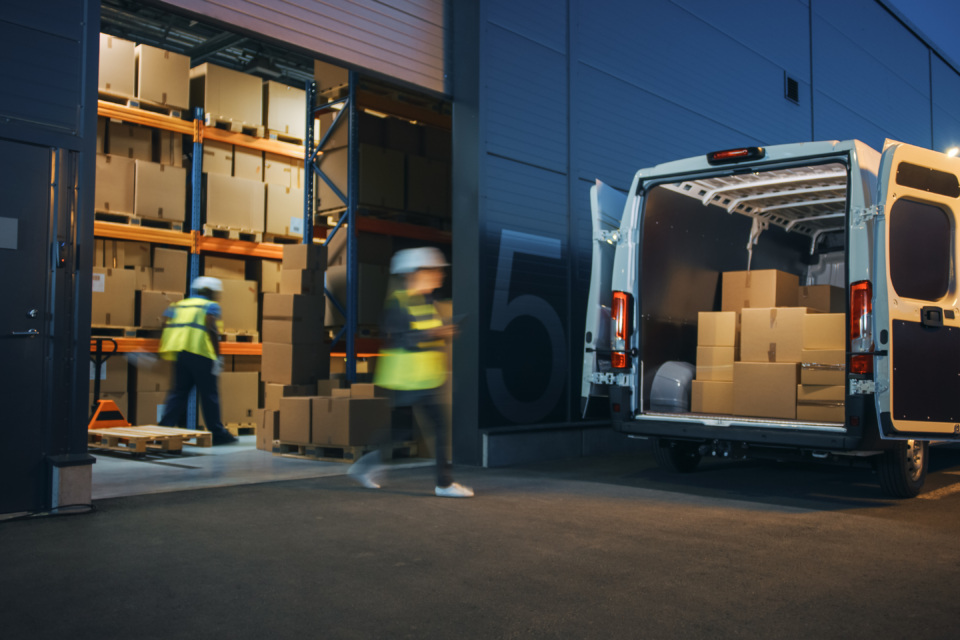 Outsourcing is smart on several levels. Firstly, outsourcing has the potential to grow your business. You may be able to access extra resources at a competitive hourly/daily/weekly/monthly rate, to fuel growth without having to take on massive fixed costs.
This is something we see in delivery transport a lot. For example, an auto parts business which wants to grow revenues by introducing a new delivery run: to do this in-house requires investing up-front in vehicles, personnel, insurance, and all the extras; yet by outsourcing, you can trial a new delivery run without breaking the bank, which could generate additional revenue. If it doesn't work so well, you have the flexibility to shut it down easily.
Secondly, outsourcing can potentially save you money, and improve your balance sheet by taking liabilities off your books.
Finally, no business is good at everything, and by trying to do everything in-house you only create bigger headaches. There are certain business functions which are best left to specialists, so you can focus on what you do best.
Written by Walter Scremin, Ontime Delivery Solutions CEO.