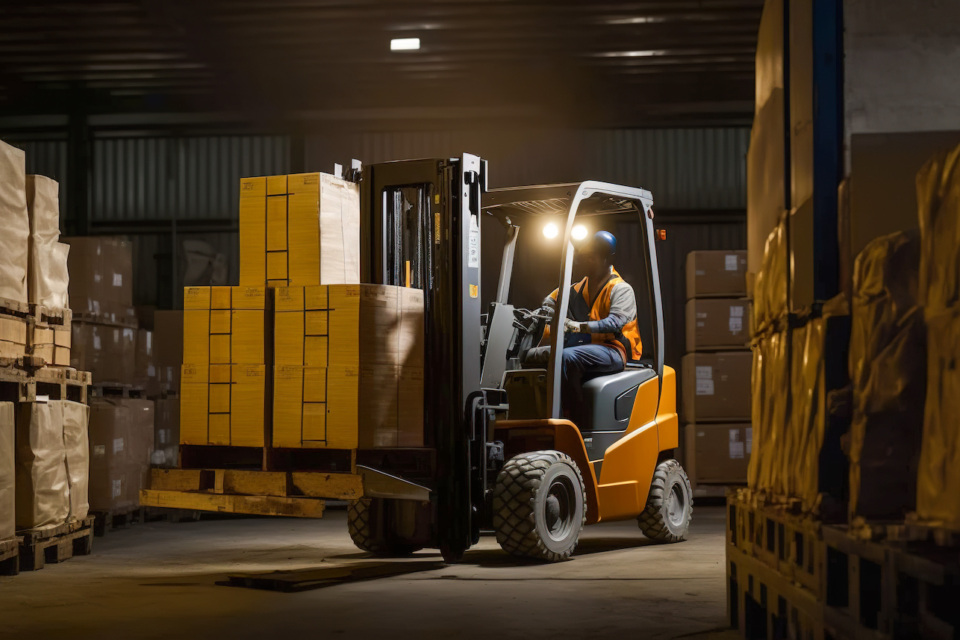 By Walter Scremin, CEO Ontime Delivery Solutions.
Know your service offering
"Sales must focus on the long game – on the headaches you solve, your offer to clients, your value, and your ability to deliver to clients.
"Rather than rush into discounting, look for ways to demonstrate your value. Perhaps your service will save clients' money, or allow them to deliver a better product or service? If you can objectively demonstrate the value you bring, it can be powerful.
Strategies for winning clients
"For example, cost control is a huge issue in Australian delivery transport – by using an objective cost analysis tool, where potential clients input their own data, the full picture is revealed. This adds value by bringing all costs out into the open, including previously hidden costs, and drives the discussion forward.
"Cross-selling and up-selling are potential opportunities but only if you demonstrate value and why these initiatives will make your client better.
"Another strategy, particularly if you sell a complex service, is offering a trial period. This is not about discounting; it's about starting small and proving yourself as the right solution. Sometimes you need to win the confidence of your clients before they make a big commitment."
This article originally appeared in Dynamic Business.
Written by Walter Scremin, Ontime Delivery Solutions CEO.