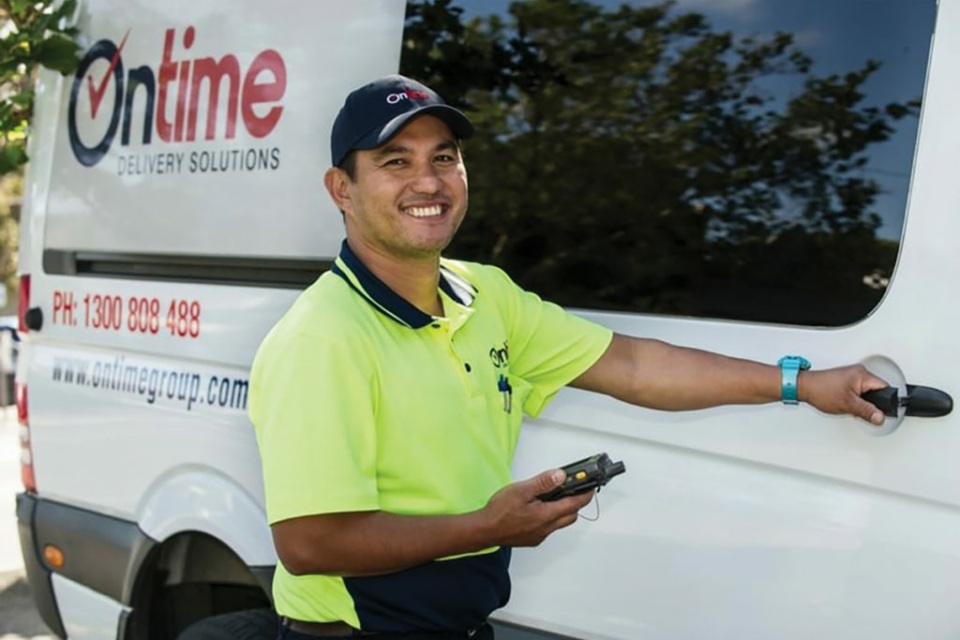 By Cameron McLachlan
Ensuring the right automotive part is delivered to the right recipient, on time every time, is not something which can be taken for granted, according to Walter Scremin, the Chief Executive Officer of national delivery transport provider, Ontime Delivery Solutions. Seamless deliveries require smarts and planning, while risks are ever present. "For many auto parts suppliers the delivery is like the heartbeat of the business, it keeps business moving. On time, accurate delivery keeps clients loyal, and builds your reputation and trust," Walter said. However, different risks continue to test delivery transport fleets, according to Walter.
"There are several common risks faced by auto parts delivery fleets – the more these can be reduced or eliminated, the more resilient and high performing you will be," Walter said.
Five major risks parts companies need to overcome
Cost of implementation
Businesses need to consider the risks in taking on a fixed cost versus something which is flexible, Walter said.
"You need to consider potential debt and the ongoing costs in leasing vehicles and equipment versus an outsourced solution which may be available on a daily or hourly rate. Often outsourcing solves a potential headache," he said.
The logistics of implementation
Logistics capability is crucial because failure to meet client expectations may result in lost revenue.
"On time, accurate delivery keeps clients loyal, and builds your reputation and trust. A fleet should respond to fluctuations in demand and perform consistently, including during periods of staff absenteeism or seasonal peaks," Walter stated.
Unexpected maintenance/accidents
The delivery is like the heartbeat of the business. If unexpected accidents or repairs disrupt your fleet, then something needs to change, warns Walter, who said these problems can be countered by having a properly resourced delivery fleet, which can provide backup vehicles quickly."Parts delivery fleets need access to resources which can be deployed at short notice," he stated.
Technology implementation and reliability
Smart use of tech can be essential for greater efficiency and cost control but must be fit for purpose. "It is important any technology suits your customers and suits your business, and parts companies should be careful not to over-invest on something with marginal gain," Walter cautioned.
Safety/chain of responsibility
No business wants to breach safety or chain of responsibility laws, which often apply to transport divisions, may result in harm to drivers, and attract severe penalties. This is a factor for those who wish to operate their own in-house delivery fleet, because taking it in-house means you are fully responsible for these issues and for WorkCover claims.
Outsourcing may lower these risks because the responsibility for WorkCover claims belongs with the transport supplier who provides the resources, says Walter.
For more information, visit www.ontimedeliverysolutions.com.au