After initially investing in two vehicles and drivers for parts delivery, Greg Welch, owner of Melbourne-based Welch Auto Parts, considered an in-house delivery solution to better manage business growth and to outsource the risks involved in running its own delivery fleet.
Welch teamed up with Ontime Delivery Solutions to manage its fleet, and has since added more vehicles for deliveries. He says that freeing his business of fleet responsibilities has made it easier to achieve his motto; 'right part, first time, on time'.
"It has improved our strike rate of right part first time no doubt.I believe it has helped client loyalty. It's important for customers to know that the part is going to be there."
Using fleet telematics system Ontime Earth has cut the risk of misplaced deliveries.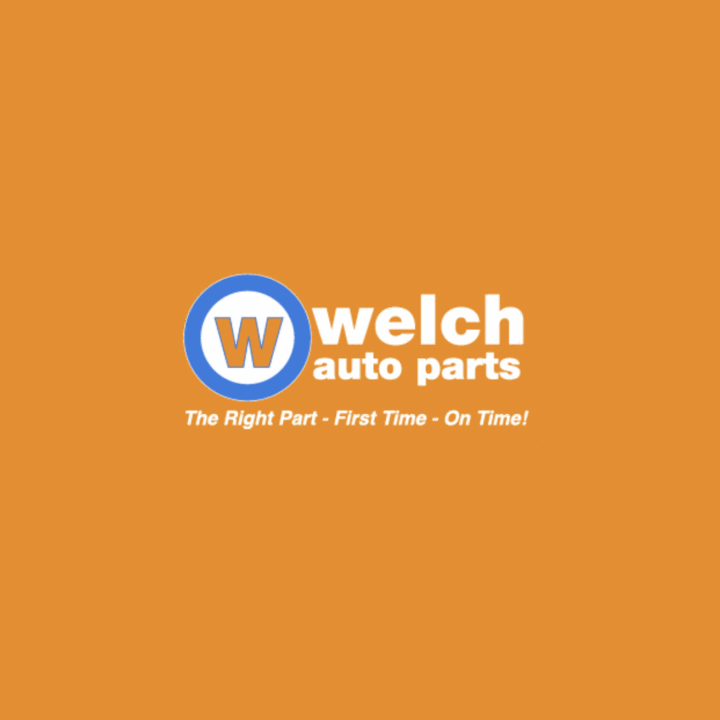 Welch says that in general outsourcing has assisted with business growth by providing the flexibility and freedom to try new delivery runs. "A bonus is that at the drop of a hat we can get a driver in to do another run.
"For example, we decided to try a delivery run to Mornington from Collingwood to see how it went. Ontime provided us the extra driver and vehicle for that time and it worked out well. In the past we would have taken a bigger risk because it would have involved hiring a driver and buying or leasing a vehicle ourselves."
Mr Welch said that outsourcing certain risks was a motivator for outsourcing the delivery fleet in the first place. The main risks they wanted to offload were those associated with HR and WorkCover claims.
"We're not experienced at managing HR. Our expertise is in parts. But if your transport division is growing all of a sudden you've got to manage it, or hire another person to manage it. Hiring and firing is not really our game and it can be difficult to find quality drivers."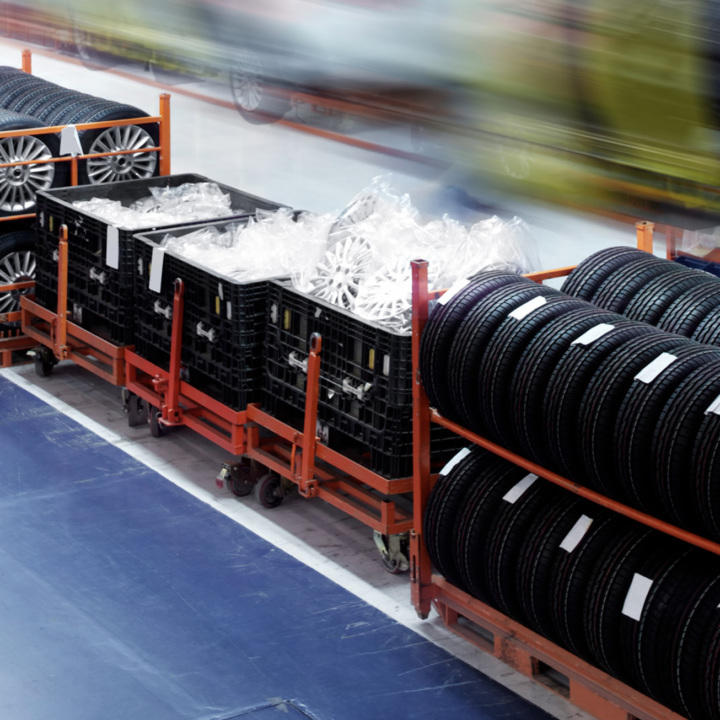 Mr Welch said it was ultimately about service. "It all comes down to service. If you have the right drivers it's so much easier. And not having to worry about replacing them if they don't work out for whatever reason is better still."
For any questions about how an in-house delivery system can improve your business, please contact us.