Overview
Established in 1980, Aberdeen Paper is an innovative boutique supplier & distributor of disposable food packaging & consumables for the food service & hospitality industry. Based in Sunshine, Victoria, Aberdeen Paper holds more than 2,500 products from more than 75 different international suppliers and manufactures on their warehouse floor. The team at Aberdeen prides themselves on fast delivery, endeavouring to dispatch orders the day after they are placed by their customers, which range from food trucks, to cafes & restaurants, to hospitals and schools.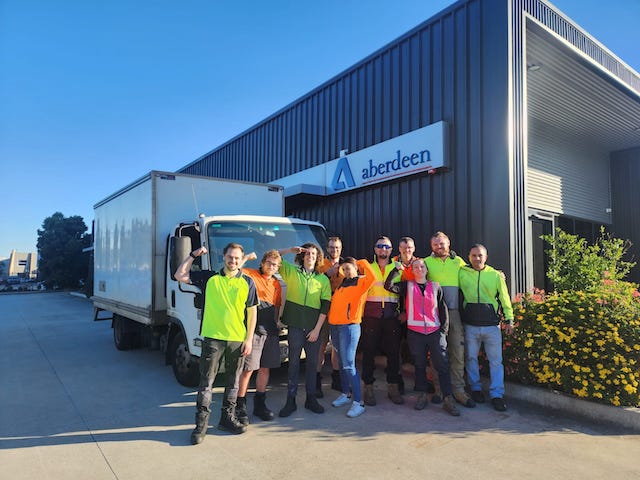 The Challenge
Aberdeen Paper's customers operate in the food service & hospitality industry which means each one have very specific – and unique – requirements in terms of delivery times. A hospital may require delivery early in the morning ahead of their meal production, quick service restaurants get very busy from midday so are unable to take deliveries in the lunch period, while cafes may close early afternoon.
"We must string together routes that cover the breadth of greater Melbourne and make allowances for the local traffic and our customers' specific drop times. This is to ensure we deliver our products at the best time for our customers' businesses, all while trying to maximise efficiency," says Aberdeen Paper Operations Manager, Kamilian Evans.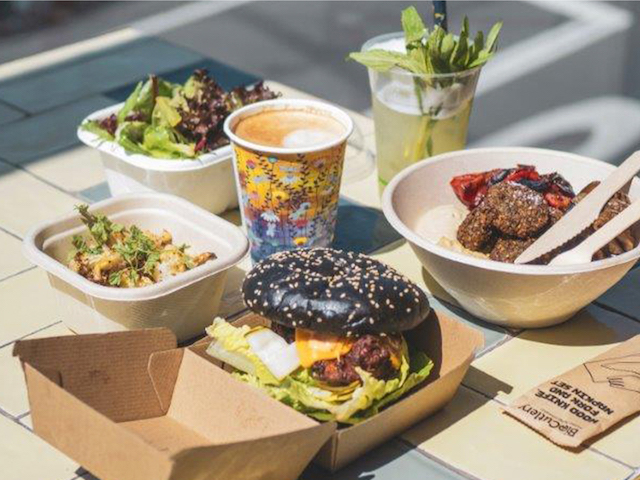 Our Approach
The expertise of the Aberdeen Paper team has made them pre-eminent in the disposable food packaging space, but that doesn't leave them much time to analyse or maximise the efficiency of their delivery routes. That is where OnTime comes in. Our route planning and scheduling technology enables us to regularly analyse and optimise Aberdeen Paper's delivery routes to maximise the efficiency and effectiveness of their deliveries. We take the data provided to us by Aberdeen, and gathered through our Track and Trace technology, to proactively identify cost savings and optimise route planning. We continue to hone their delivery operations in response to their evolving needs and those of their customer base, which frees the team at Aberdeen up to focus on what they do best.
"OnTime is a solutions-based business, not problem-focused business, and they offer outstanding service. They're a company I trust," says Kamilian.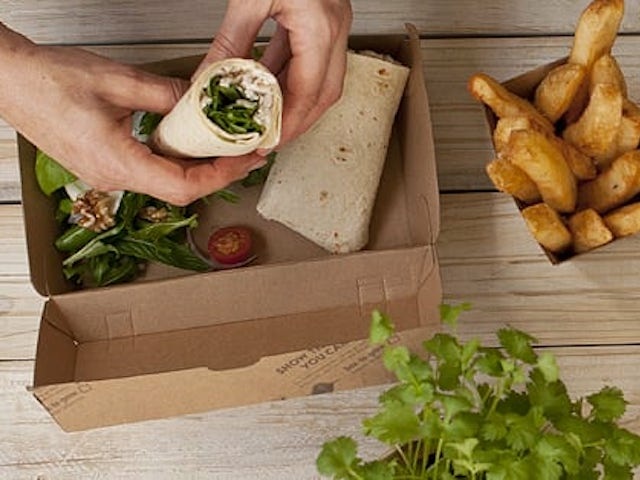 "Ontime's drivers are trained specifically for our business and they pride themselves in doing an outstanding job"
Outcomes
With more than 10 years of partnership together, OnTime consistently meets Aberdeen Paper's shipment deadlines and provides levels of service and communication that help the business to maintain its sterling reputation with its customers.
"Ontime's drivers are trained specifically for our business and they pride themselves in doing an outstanding job", says Kamilian. "They're our daily point of contact with our customers, basically our business card, and their professionalism has never let us down."
The team at OnTime and Aberdeen have developed a close relationship that extends beyond traditional corporate parameters, she says: "I've been dealing with the same OnTime account managers and coordinators for a decade now and I feel like they work in my office and I work in their office. They genuinely treat our business as if it's their business."