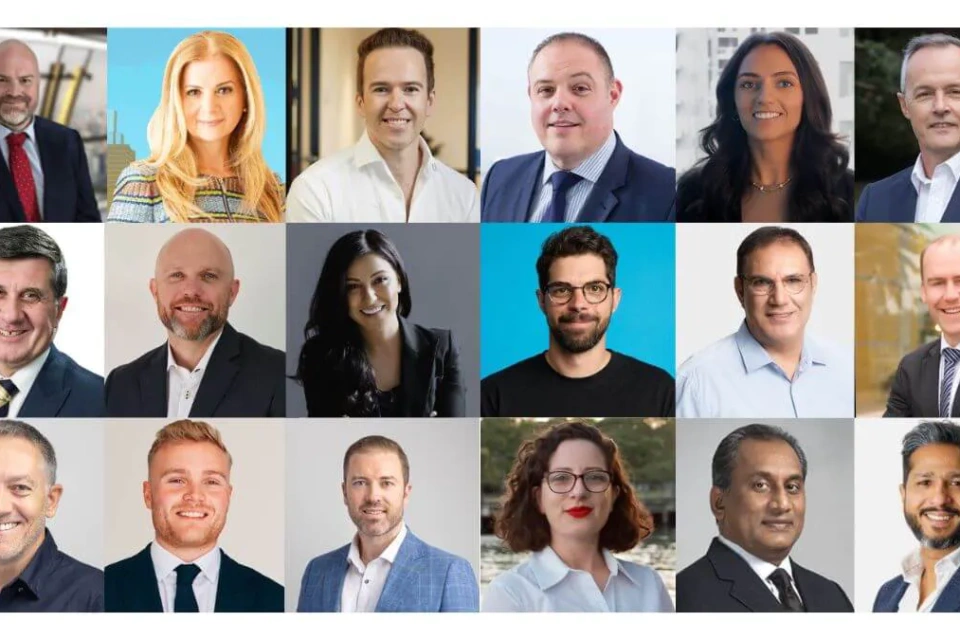 Controlling costs and tracking expenses is crucial for individuals and businesses alike.
Whether you're looking to save money, increase profitability, or simply gain a better understanding of your financial situation, implementing successful strategies for cost control and expense tracking is essential.
In today's edition of Let's Talk, we will explore some proven ways to effectively manage costs and track expenses. So let's dive in and discover the secrets to a more financially secure future.
Let's Talk
"The first step to controlling costs is to understand your costs. This can be surprisingly difficult.
"'Hidden costs' are a real problem in several areas of business. Among the most notorious for this problem is delivery transport – companies which depend on deliveries often spend more than they need to due to many smaller hidden costs which add up to a lot over a year," says Walter Scremin, CEO Ontime Delivery Solutions.
"Whether it's unexpected problems, inefficient planning, doubling-up on resources, or inappropriate use of equipment, it's vital to bring these costs into the open.
"We have seen many companies benefit by isolating all costs via an impartial delivery fleet x-ray – an important first step to greater efficiency.
"Once revealed, it becomes possible to control your costs. This method also lays the groundwork to successfully track expenses.
"A crucial step is making this part of your routine monitoring and management, so it's something you are looking at regularly instead of periodically. This prevents costs running away from you."
This excerpt originally appeared in Dynamic Business 'Let's Talk'.
Written by Walter Scremin, Ontime Delivery Solutions CEO.