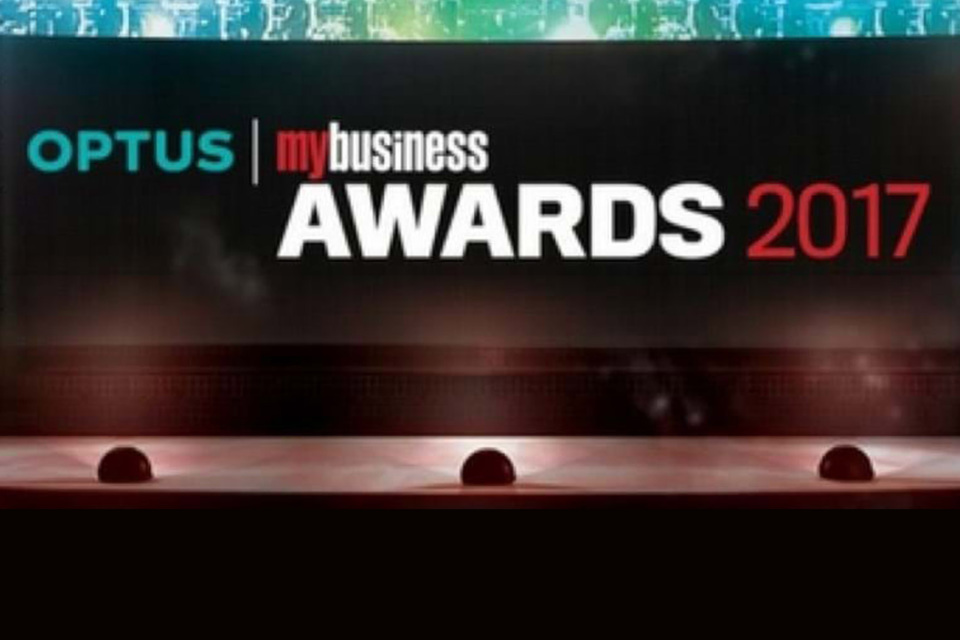 We are delighted to announce that Ontime Delivery Solutions is a finalist in the 2017 Optus My Business 'Transport and Logistics Business of the Year' award.
Ontime is one of five finalists in the running for the award, which recognises the Australian transport and logistics business that has most effectively capitalised on market opportunities and driven demonstrable business growth.
The Optus My Business Awards is the longest-standing business awards program in Australia, and identifies and acknowledges the achievements of Australia's best business operators. Winners of these prestigious awards, which will be announced at The Westin Sydney on Friday November 10, represent the best of the best.