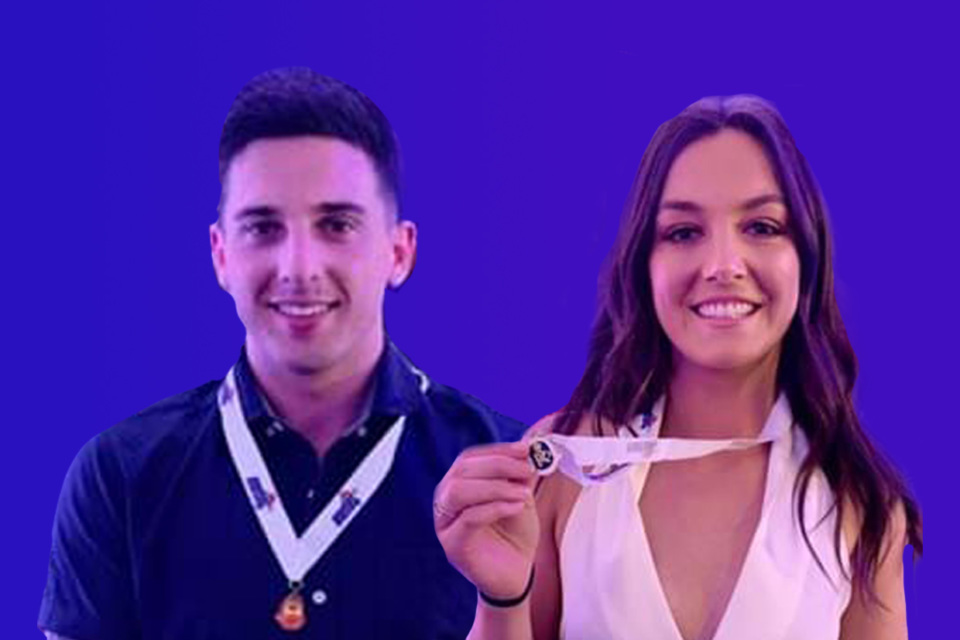 As the proud naming rights sponsor of the Riddell District Football and Netball League (RDFNL), Ontime Group would like to congratulate Romsey's Jaidyn Caruana and Stefanie Symes, who took home both the Bowen and Ryan Medals respectively at last week's awards night.
It was a rare double win for Romsey, with the club last taking home the Bowen medal for football  in 2011 and the Ryan medal for netball in 2003.
Wins though, that were both well deserved yet admittedly unexpected.
"These nights you never go expecting to win," Caruana said on the night.
Unfortunately it was a bittersweet end for Romsey, after the Redbacks crashed out of the football and netball premiership races.
Ontime takes great pride is being able to continue to support all players and teams in the RDFNL and we look forward to an even bigger 2020 season (after a well deserved break no doubt!).
Thank you to everyone involved in the league and your unwavering commitment towards grassroots level football and netball.
Please visit the RDFNL Facebook page for a full list of winners.
Written by Walter Scremin, CEO - Ontime Delivery Solutions.