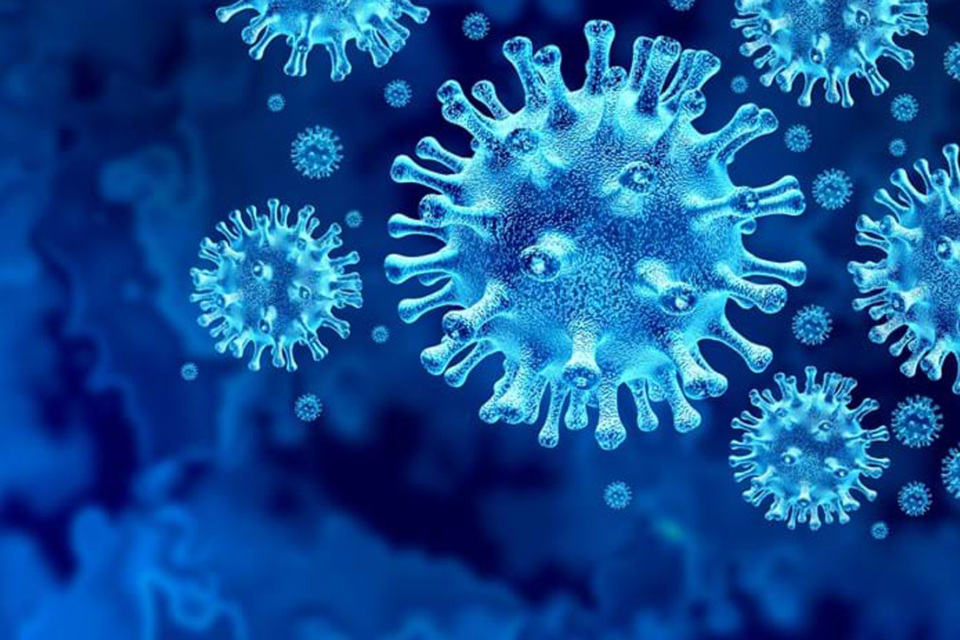 Ontime Group is well positioned to manage any significant or disruptive events that may impact operations with existing business continuity plans, covering our distributed geography and the technology we use.
Additionally, the welfare of our staff and partners is paramount, and Ontime Group has been on the front foot in educating staff to practice good personal hygiene, and encouraging staff to work from home where appropriate.
Any team member returning from international travel, and those who have been in contact with someone who has the virus, is required to adhere to a self-quarantine processes as per the guidelines from the Department of Health and Human Services.
Any team member with upcoming international travel plans is required to notify us in advance so that we can discuss any requirements before leave is taken.
We have requested that any team member feeling unwell should notify us prior to attending work, and we are also encouraging all members of our team, including our drivers, to have the flu vaccination when it becomes available in April.
Should any of Ontime Group's office locations be impacted by the Coronavirus, Ontime Group will enact our business continuity plan immediately. Staff will be instructed to work from home to reduce the spread of the virus. It's also important to note that all Ontime Group IT systems and applications are securely accessible via Citrix, ensuring our staff continue to deliver our services, 24/7, from any location across Melbourne, Brisbane, Sydney, Perth and Adelaide.
Ontime Group will continue to monitor the global situation, educate our staff and keep you informed if the need to enact our Business Continuity Plan arises, and of any potential impact on your business.
As the situation relating to COVID-19 is changing rapidly, we'll continue to monitor, adhere to, and to the best of our ability enforce, any recommendations from the Department of Health and Human Services.
Reducing the spread of this virus requires all business partners to work together with transparency, and as such we request that you notify us if your business is affected during this time so that we can work to minimise any risk to our drivers and staff.
In the event that a customer refuses to sign a driver's PDA for proof of delivery, our drivers are instructed to take the following steps:
Take a photo of the item being delivered at the recipient's location, using the PDA.
Photo should be clear and show all goods on the floor of the recipient's premises.
Enter the recipient's name in the appropriate field on the PDA.
Sign 'RTS' in the customer signature field.
Rest assured, we are well positioned to continue to serve you, our partner community.
You can find further information regarding Coronavirus here.
Should you have any further queries or concerns, please don't hesitate in reaching out to your Ontime Account manager.
Written by Walter Scremin, CEO - Ontime Delivery Solutions.