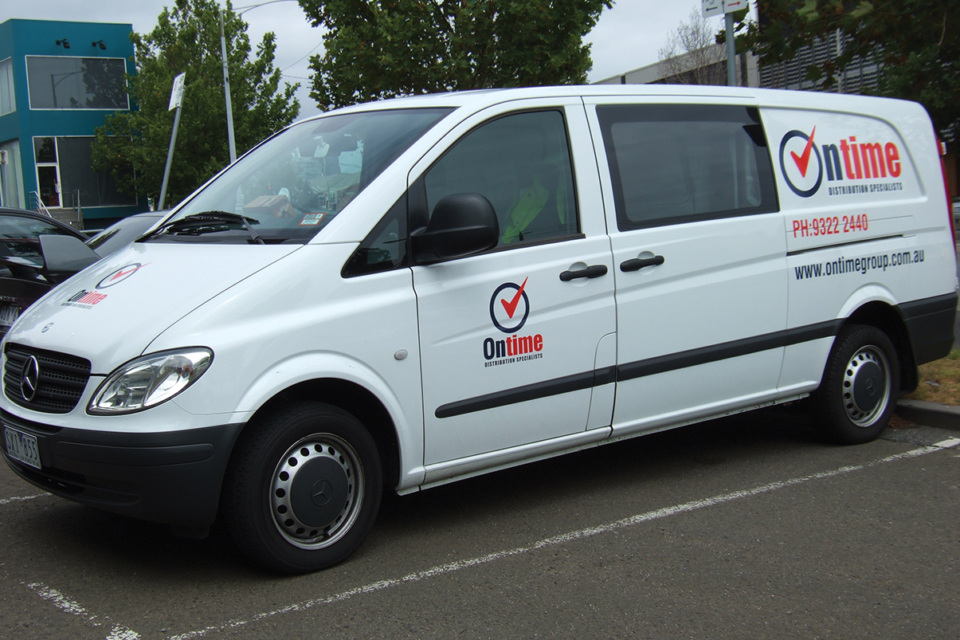 Ontime Delivery Solutions offers the following tips for uncertain economic times…
By Cameron McLachlan
Auto parts companies can benefit from being prepared for an uncertain and unpredictable business environment during 2023, according to Ontime Delivery Solutions Chief Executive Officer, Walter Scremin. A first step is to identify those key headaches which are a constant source of frustration.
Outsource to experts
"Many of the headaches occur in areas outside your expertise. For example, the headaches involved in staffing and managing issues like absenteeism. Most auto parts companies didn't get into business to spend time managing HR," Walter said.
"It's often similar with the delivery transport function – it requires a certain skillset and discipline to have these areas performing well. Often the right solution is to outsource those headaches to specialists, leaving you to do what you do best."
Know your delivery costs
Transparency is important to minimise cost leakage, particularly in high-cost business functions such as delivery transport. "Delivery transport is a magnet for cost blowouts, and it requires transparency and vigilance to keep them under control. The first step is understanding that hidden costs can and do occur. The second step is to use technology to bring those costs out into the open so you can do something about them," Walter said.
When outsourcing, an important factor is ensuring complete flexibility and transparency in operations.
Flexibility is the key to success
"The right arrangements can help you grow your business if you do it right – at Ontime Delivery Solutions, we have seen several parts companies expand their delivery runs due to having a flexible structure, making it easy to add resources," Walter said. Technology can also be employed to make operations more efficient – for example, engaging telematics technology to track deliveries, and to assist with proof of delivery.
"Parts companies can also use geofencing to deter inappropriate use of vehicles and equipment, such as reducing the temptation for staff to borrow equipment after hours. Technology also plays a key role in maintenance, tracking deliveries and proof of delivery," Walter said.
This article originally appeared in Automotive Aftermarket Australia magazine.
Written by Cameron McLachlan, AAA magazine.